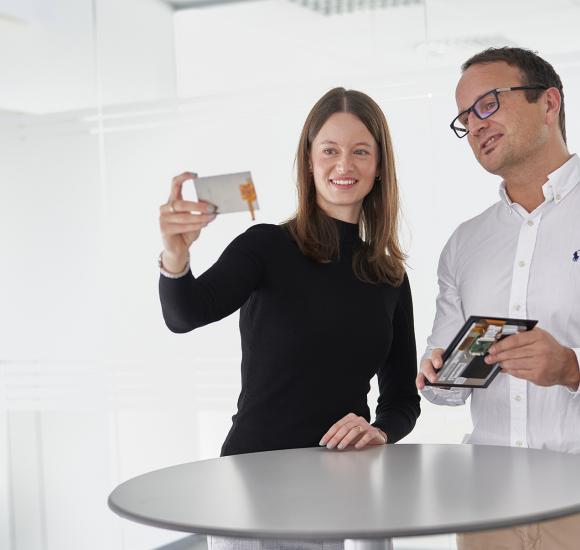 Our competences
We offer competent and customer-oriented expert advice to our customers in the areas of display, touch, embedded and systems. Our technologically mature range, from standard components to in-house developments, as well as our many years of project experience, combined with our global production and logistics network, enables system engineering at the highest level. From the concept to the final product, you get everything from a single source!
R&D
From development and design to certification support: our highly qualified teams of experts and engineers identify current market trends and developments and turn them into innovative hardware and software solutions. Based on individual customer requirements, we create custom-fit and future-oriented solutions in touch, embedded, controller and software development.
More about Research & Development at DATA MODUL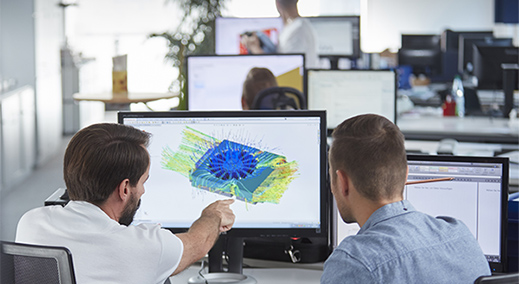 Consultation, conception, testing and implementation:
Our application team is at your service
Our application engineers accompany you throughout the realisation of your customer-specific project: from the initial idea, to the selection of suitable components, up to the transfer for serial production, our experienced engineers are at your service with help and advice. In close coordination with development, production and product management, they successfully implement even complex requirements.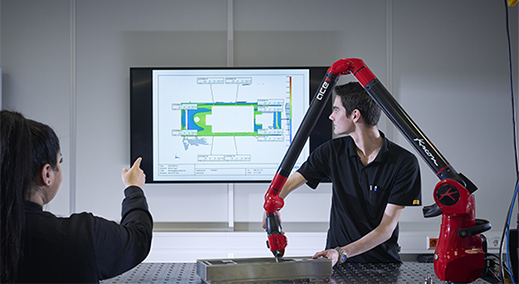 Your reliable partner for OEM solutions
From customised housings to content management software up to accessories such as power supplies, cables, etc. - we offer OEM solutions perfectly adapted to the customer's requirements.  Our range of services includes many additional features such as RFID / NFC and proximity sensors as well as camera and audio integrations.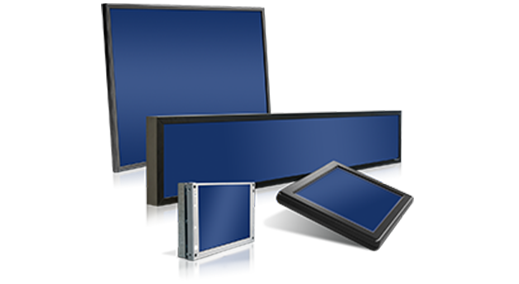 With our advanced production and logistics capacities in Europe, North America and Asia, we manufacture professional display solutions for industrial use on more than 30,000 square metres - independent of industry or market. Thanks to our modern technologies and manufacturing methods, we realise individual solutions for our international customers and offer our own products and value-added services at the highest level.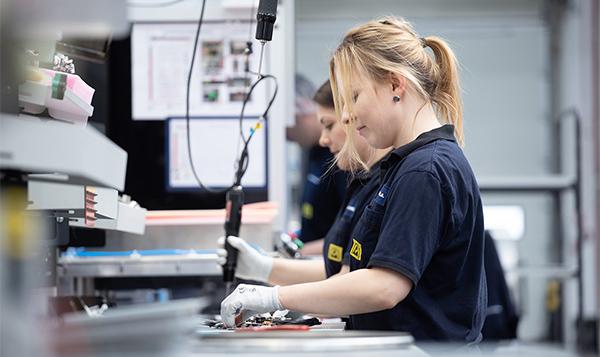 Production & Logistics
We produce professional display solutions at the highest level at our modern production facilities. The collaboration of development, design, production and logistics is the basis for successful implementation of sophisticated applications.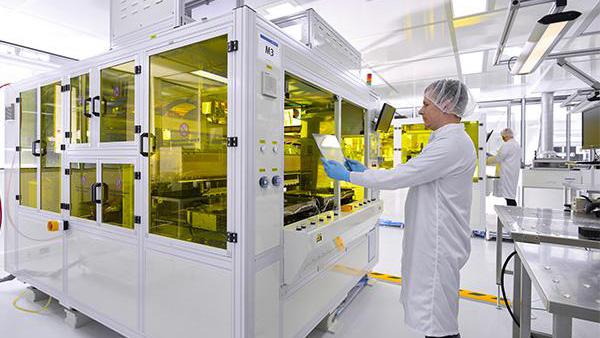 Bonding at DATA MODUL
The bonding of touch sensor, cover glass and display is realised in our European factories using various bonding technologies. We have in-house OCA, LOCA, air, gel, ACF tail and hybrid bonding processes and can also offer customised touch display solutions directly from one source.
Our worldwide production sites
Weikersheim (Germany)
Our technology flagship with a total area of more than 21,000m2:
the production and logistics location in Weikersheim.
Here we combine flexible production lines, state-of-the-art manufacturing islands, prefabrication, mechanics and prototyping as well as all bonding technologies in one place.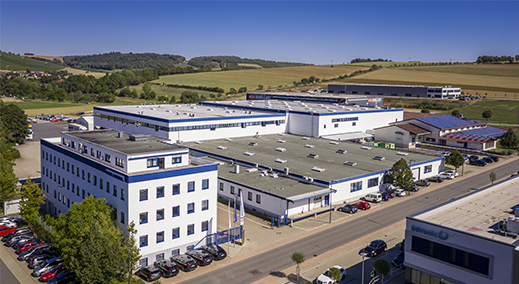 Lublin (Poland)
Since April 2019, we are able to produce a wide range of display and system solutions at the highest level in our production site in Lublin. With around 14,000m2 of production and logistics space, we have state-of-the-art machinery and the latest manufacturing methods in the heart of Europe.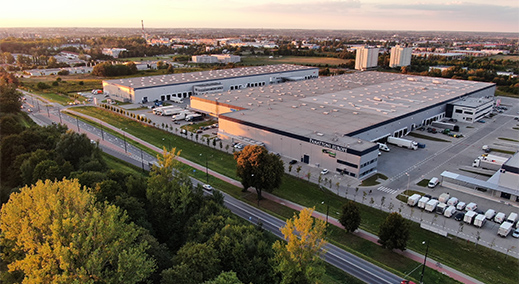 Shanghai (China)
Local assembly according to German quality standards on a total area of around 2,000m2 in Shanghai: starting in March 2020, we are successfully continuing our internationalisation strategy and at the same time increasing the flexibility of our global manufacturing capacities. This enables us to serve more efficiently and quickly the demands of local markets and our globally operating customers based in Asia.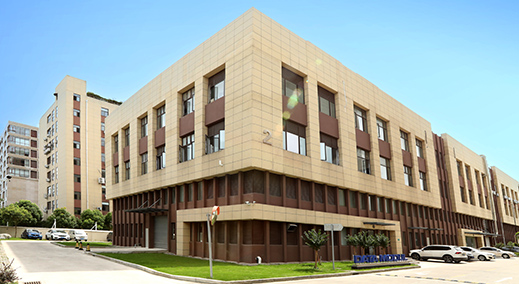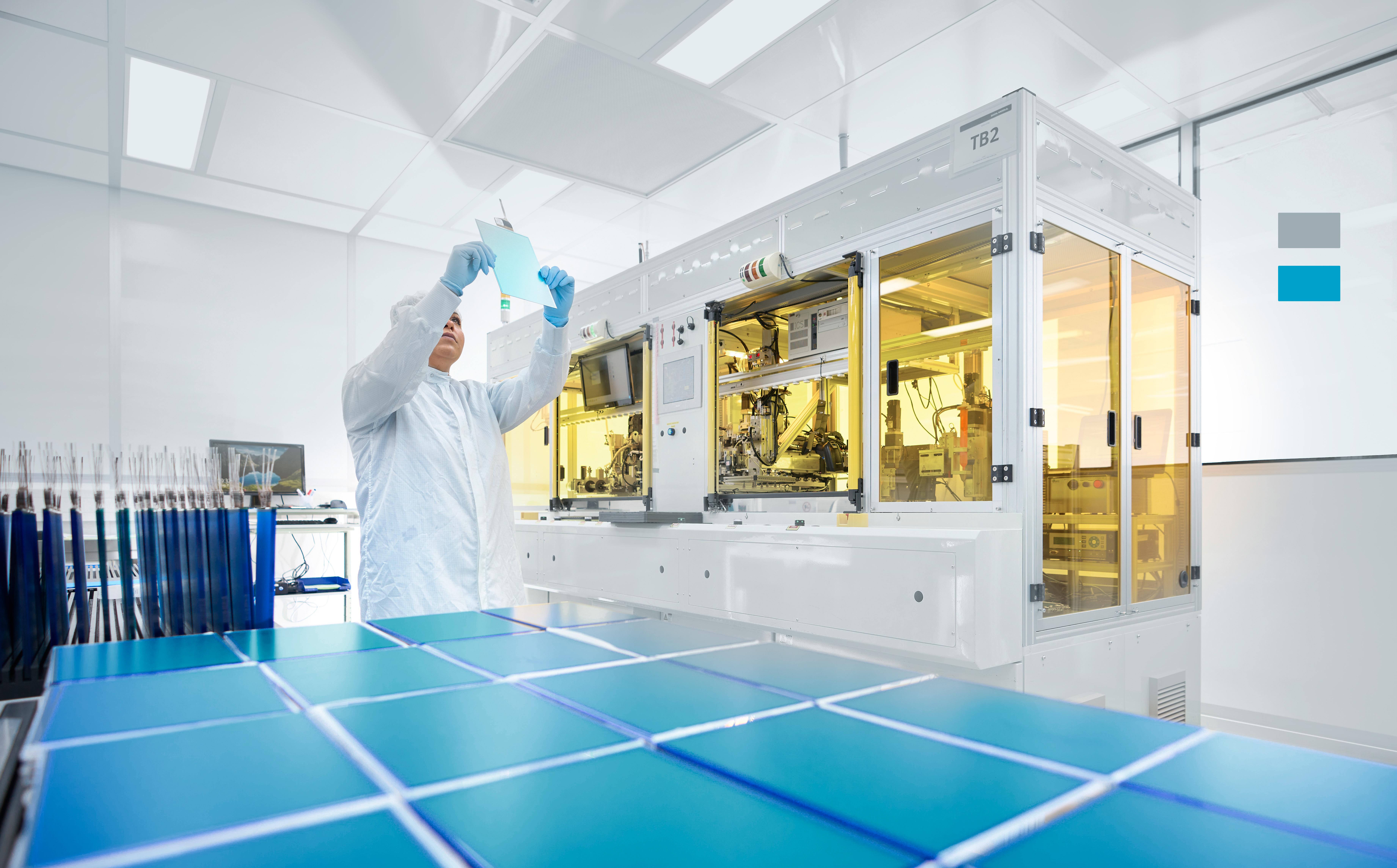 DATA MODUL continually pursues the target of increasing the effectiveness and efficiency of the work quality and business processes.