Research & Development at DATA MODUL
Our highly qualified teams of experts and engineers support you from conceptual design through development and qualification up to the handover to production. Based on current market trends and the latest technologies, individual and custom-fit solutions can be developed for our customers.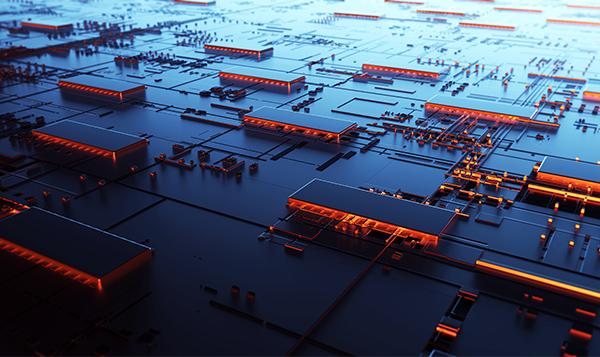 Computing Design
Our team of electronics developers and layout engineers has many years of experience in the development of complex embedded systems for professional applications. Component selection, schematic design and layout are the foundation for highest product quality, long-term availability and optimal cost design.
If required, we can develop circuit parts with design reserves to ensure the robustness of the systems under difficult environmental conditions. We sustainably ensure the quality of our products through complete verification and compliance measurements. This enables us to achieve maximum system uptimes and avoid avoidable troubleshooting during operation.
Software development
We develop software solutions for a variety of applications in a wide range of application areas. We provide basic software components such as BIOS, bootloaders and operating systems (e.g. Linux, Windows) and can provide ready-to-use software suites or custom designed applications (e.g. graphical user interfaces) and develop them together with our customers. These can either be based on Bare Metal / RTOS or on C++/Qt frameworks. Our system developments are supported by customer-specific update concepts and IoT/cloud solutions.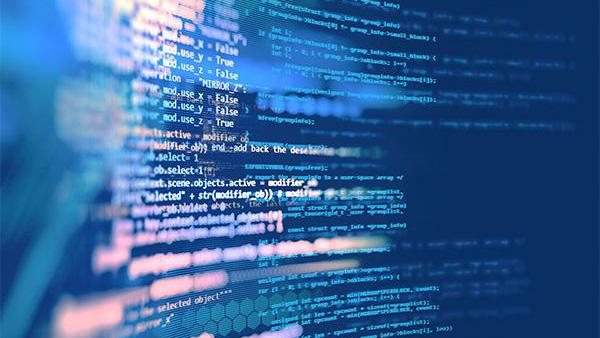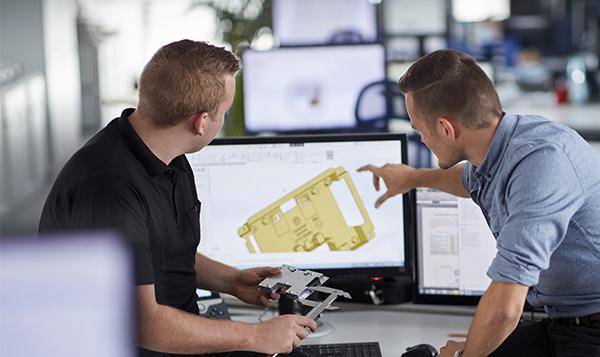 Mechanical Engineering
Production-optimized mechanical design for all common technologies and materials - that is the challenge our experienced design engineers are passionate about. Therefore, we use the latest tools such as FEM simulation for heat dissipation and strength analyses. As a result, we develop, e.g., optimal cooling solutions or mechanically robust components for our HMIs and monitors. The product development process is supported by 3D modeling, tooling for manual and automated manufacturing processes, and packaging concepts.
System Engineering
Our system engineers realise customised HMIs and standard monitors. Project-specific components such as displays, power supplies and sensors are evaluated and selected according to customer requirements. Together with other development departments, versatile display units of any size and complexity are created. We ensure product quality and reliability through qualification at system level (e.g. EMC, safety, environmental conditions). The following series production is supported by prototyping, production transfer and extensive end-of-line tests.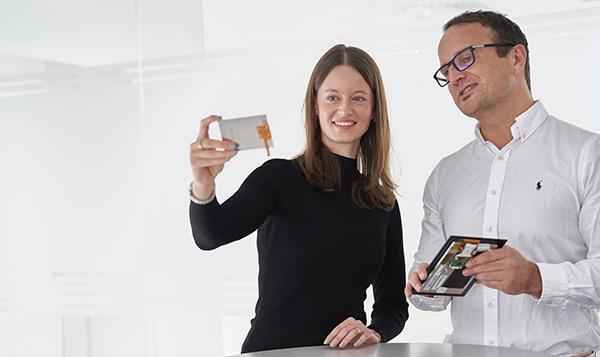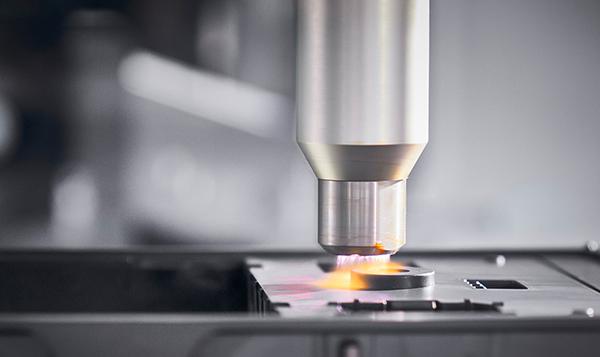 Process Engineering
Thanks to their high level of expertise in the field of materials science, our process engineers are able to define appropriate components and adhesives for our assembly and bonding technologies. On this basis, we develop automated and innovative manufacturing processes as well as professional production equipment. In addition to our versatile standard manufacturing processes, we can make customer-specific adaptations at any time. After successful qualification and implementation, the ongoing optimisation of the manufacturing processes continues in series production.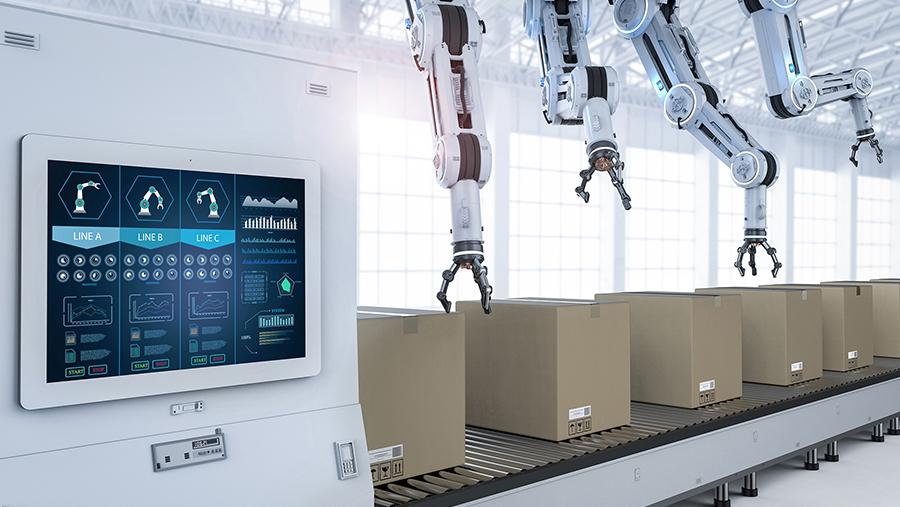 Sectors & Markets
From industrial HMI to medicine and digital signage applications. We offer customised display solutions for a wide range of applications.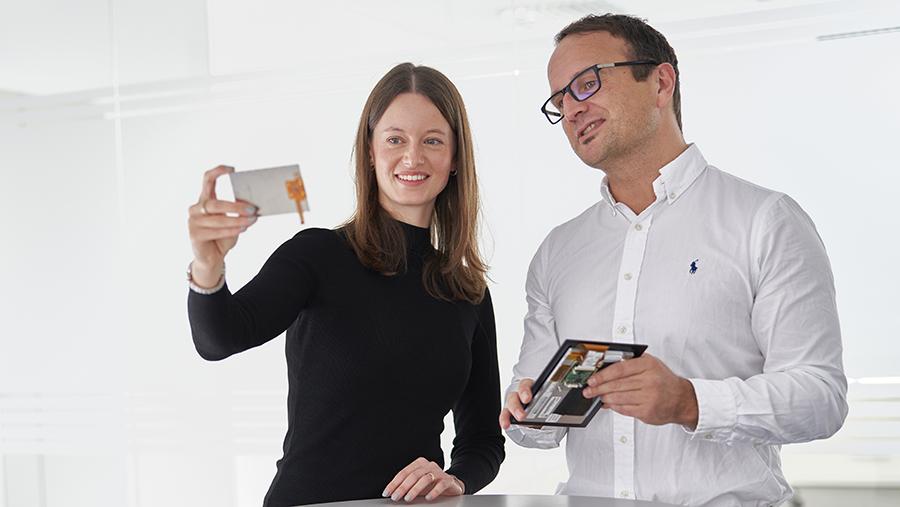 Customized solutions
From the concept to the final product: we offer system engineering at the highest level as well as competent expert consultation in the areas of display, touch, embedded and systems.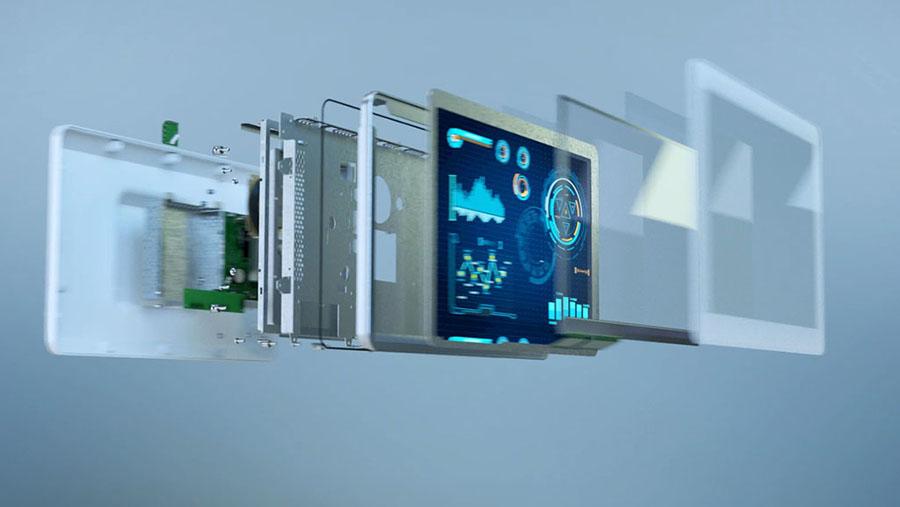 Product portfolio
Discover our entire product portfolio from the areas of display, touch and embedded.